The 1956 J.M. Cadet Band plays "On The Mall." MUSIC OFF-ON
SPECIAL ANNOUNCEMENT!
MEGA-REUNION III TO BE HELD ON AUGUST 6, 2016!
Mega-Reunion III will be another exciting opportunity to renew old acquaintances, share stories, and enjoy the spirit of "Old Jayem". Relive that spirit by singing the old school songs played by our famous JM Alumni Band. All who attended Old John Marshall at 8th and Marshall St. or who have an interest in the old school are welcome! We will be back at the Richmond Raceway Complex in the historic Old Dominion Building.
Want to Register? Click on the following image, print, and mail with payment! Read the Registration Form carefully for more information.
For Individual Class Reunions, Click on the Class Reunions Link or go HERE.
Currently Listed is the Class of '56 !
For Cadet Alumni Events, Click on the Cadet Alumni
Events Link or go HERE.
To read "The Monocle" online , go HERE.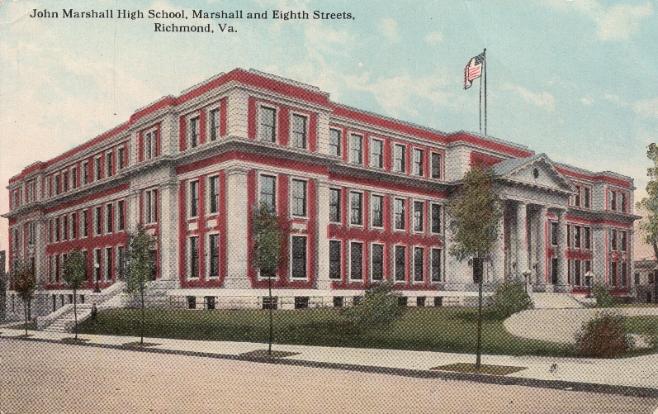 The old John Marshall High School was built in 1909 and was closed in 1960. (Demolished in 1961). Once located at 8th and Marshall St. in Richmond, Virginia.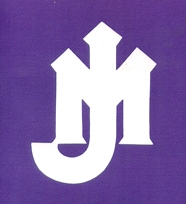 Please visit the remaining Web Pages!